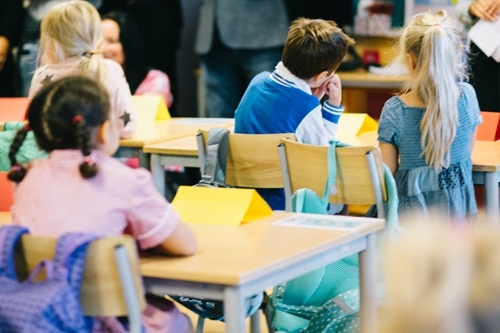 Every day, thousands of therapists across the country help children succeed in school. For many individuals, working as a school-based therapist can be the ideal career, thanks to the nature and importance of the job. Based on therapist feedback from across the U.S., here are our top-five benefits of being a school-based therapist:
1. Make a life-long difference in children's lives
Most obviously, education equips children with the knowledge and skills necessary to reach their personal, professional and life goals. Because of school-based therapists, students are better able to engage in the material presented to them in important subjects like English and math while learning the vital skills that will help them throughout the rest of their lives in topics like writing, reading, interpersonal communication and time management.