Let's refresh on what a compact privilege is, get an update on participating states and  benefits of having compact privilege:
What is a compact privilege?
According to the Federation of State Board of Physical Therapy, compact privilege is the ability to work in compact member state other than the one you reside in. To have compact privilege, a physical therapist must have a license in his or her home state and have no disciplinary action against the license for at least two years, among other criteria. Once the licensed physical therapist receives compact privilege, he or she is eligible to begin practicing in the other compact states.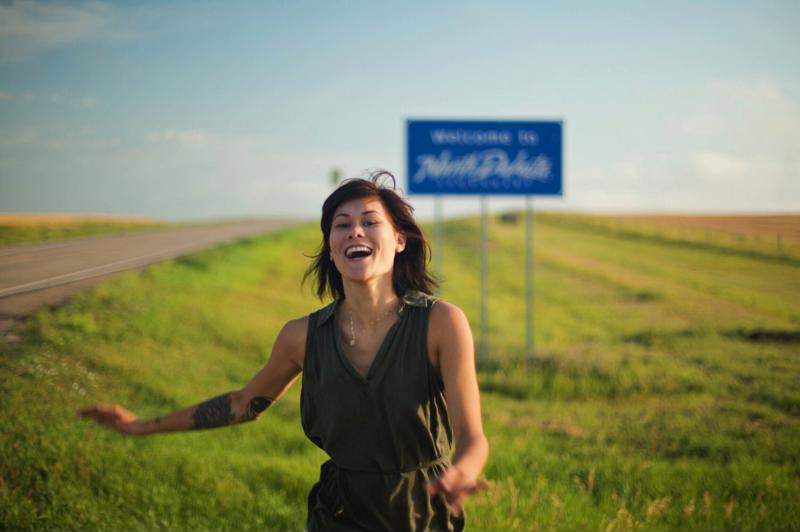 What are the participating states?
According to PT Compact (at the time of this article),  Oregon, North Dakota, Missouri, Mississippi, Utah and Tennessee are currently issuing compact privileges and are considered PT Compact Member States. In Pennsylvania, PT Compact legislation has been introduced. The following states have enacted PT Compact legislation, but are not yet issuing compact privileges (at the time of this article):
Washington
Montana
Arizona
Colorado
Nebraska
Oklahoma
Texas
Iowa
Louisiana
Kentucky
North Carolina
South Carolina
West Virginia
New Jersey
New Hampshire
All others states are considered non-member states without compact privilege legislation.
Who's eligible?
To purchase and maintain a compact privilege and start traveling as a physical therapist, you must meet the following requirements:
Hold a PT or PTA license in your current state of residency. This state must be actively issuing compact privileges.
Your home state must also be a compact privilege state.
You must not have any active encumbrances or disciplinary actions against your license for a two-year period.
The state in which you are seeking compact privilege must be a PT Compact member state and must be actively issuing compact privilege
Why purchase a compact privilege?
Investing in compact privilege offers various opportunities for practicing physical therapists. Not only does it reduce paperwork and costs towards becoming a traveling PT, it also streamlines the requirements process. Most of all, purchasing a compact privilege allows you to move forward in your dreams of practicing all over the U.S. Not only will you provide care to a diverse group of people, but you'll be able to visit different parts of the country you've always dreamed of. You may spend one season practicing near the ocean in New Hampshire, and another on the opposite side the country along the coast of Washington state. The flexibility that comes with obtaining a career as a traveling physical therapist gives those who want to pursue their passion and maintain steady income the opportunity to explore and venture outside of their comfort zones.