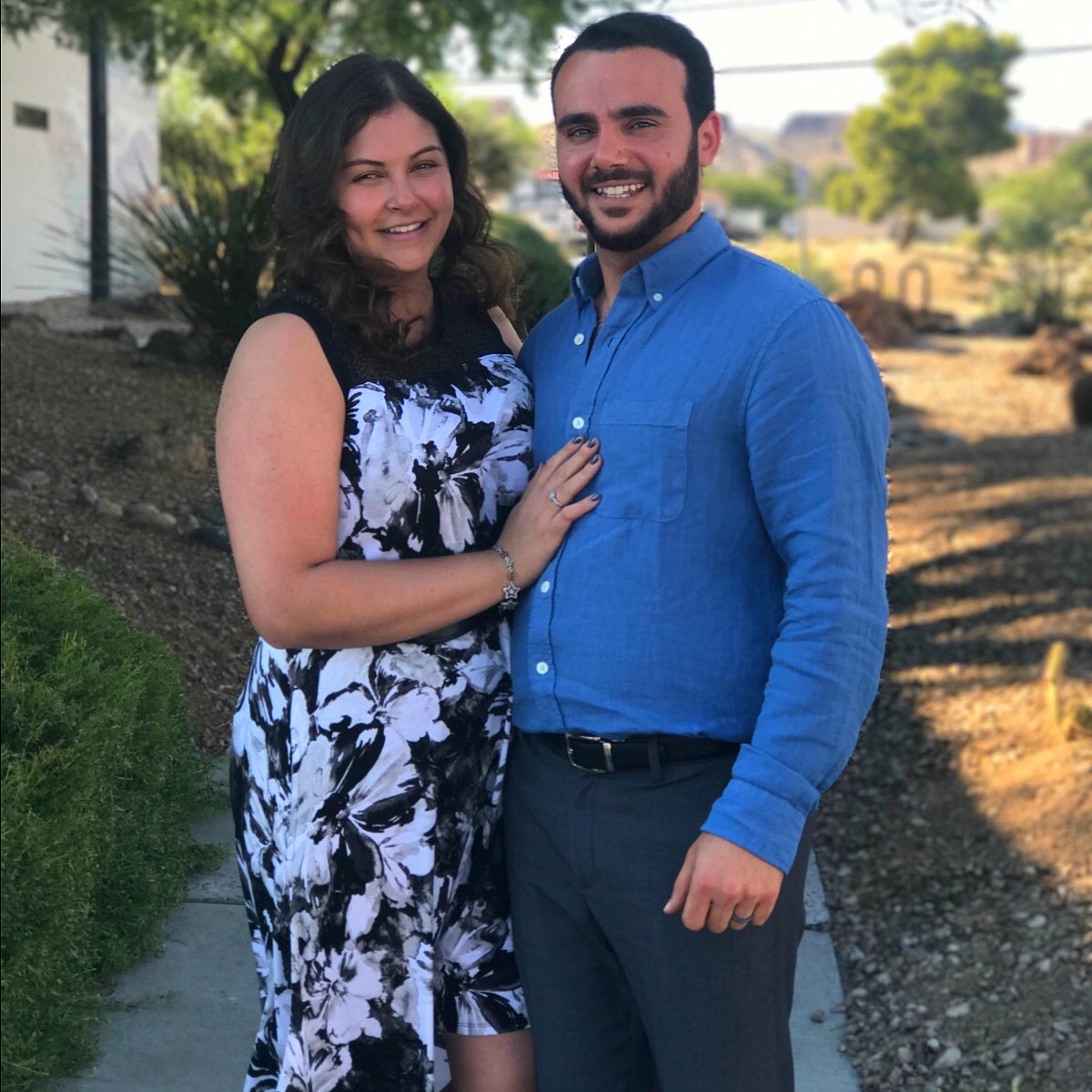 Earlier this year, Cupid made an appearance in a small Arizona town near the borders of California and Nevada and forever changed the lives of two special people. At the Heart of Historic Route 66 sits Kingman, AZ, a dynamic western town that became the temporary home for Lauren, a Traveling Speech Language Pathologist on assignment with Jackson. Just a few months into her short-term contract at a local Skilled Nursing Facility, Lauren met Önder online. Within just a week of meeting each other, Lauren tells us they both knew this was "it."
The happy couple got married just 6 months later.
So, we're not saying that if you take a travel job with Jackson, you'll meet your future spouse. But, you will. Maybe…
Here's some adorable pictures of the newlyweds. Congrats, Lauren!!
Just a few months ago, we did an Employee Spotlight on Lauren's Recruiter, Robbie Guess. Learn more about the one super hero power Robbie would like to have (and other important things) here.