Pack your flip flops and meet us at the Hilton Orlando Bonnet Creek from September 14th – 17th for the Florida Physical Therapy Association 2017 Annual Conference in Orlando and earn up to 27.5 hours for attending. As the only healthcare professional organization that solely represents the unique interests of physical therapists and physical therapist assistants in the state of Florida, FPTA educates Floridians, healthcare providers and public policy decision makers about the key role the industry plays in restoring and improving motion.
In addition to several networking opportunities, attendees will enjoy an information rich event that includes three key presentations from Rob Landel, Mike Eisenhart and Nancy Beckley, recognized experts in the Physical Therapy field.
In between events, be sure to drop by Jackson's booth #207 for a chance to meet David, Danielle, or Amanda (just a few of our awesome team members) and take a second to enter our $100 giveaway. Or, if you'd like to get job alerts sent directly to your email, sign-up at our table for a chance to leave with more prizes!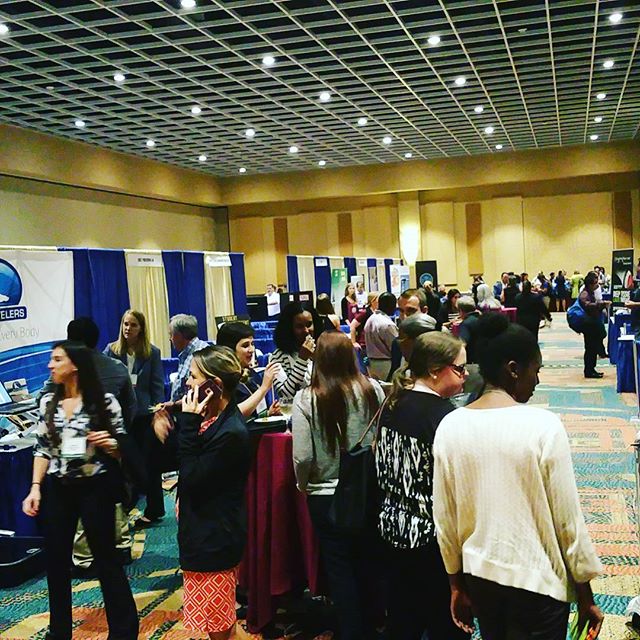 Learn more about the conference or register online by visiting their website here: http://fpta.site-ym.com/mpage/2017AnnConf. For a full list of events, visit their Schedule page here.
We'll see you there! And, don't forget your sunscreen.