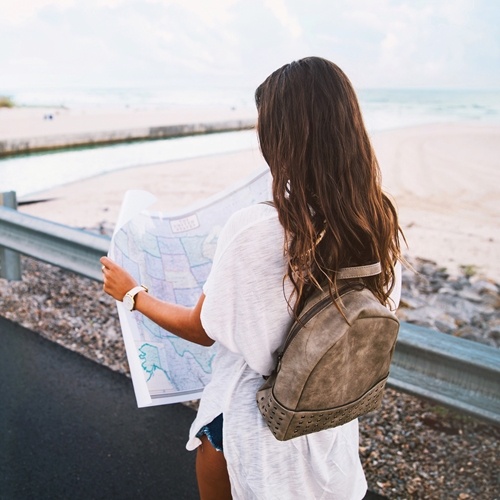 Whether you currently work as a travel physical therapist or are considering travel PT as a possible career path, reading blogs written by others in the field can be incredibly useful. You can learn important tips and tricks for working as a travel PT, gain inspiration for your next move or access resources that can help expand your job opportunities.
The life of a travel PT can be incredibly fulfilling, and the best websites and online journals reflect that. Here are the top five travel physical therapy blogs you should be reading:
1. HoboHealth
The scoop: HoboHealth is a trusted source of travel therapy news, insights and advice. Collected on the site is a useful mix of travel writing, tales from the road and tips for working as a travel therapist. There are also discussion boards where travel PT can swap stories and wisdom.