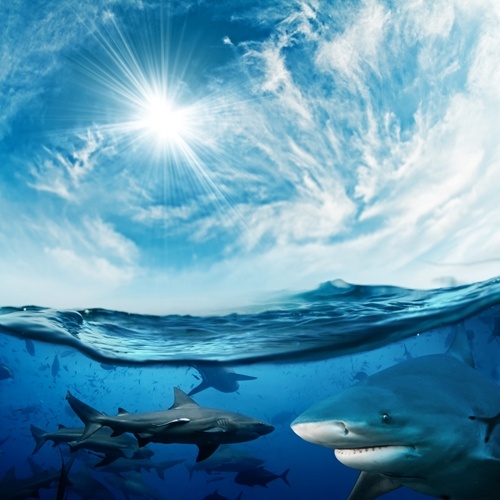 Like a shark, you need to move to survive. It's in your DNA.
You know the look – when you meet new patients and they look at you with a mixture of excitement, hope and a little anxiety. Perhaps they've had an extensive surgery and it hurts to move. Maybe they're ready to work, but nervous about what's required of them. Part of your job is to motive them through the anxiety and strain to get them back on their feet again or to help them accomplish a speech therapy goal. In order to do that, you're constantly finding the right balance of empathy, determination and tough love.
It is here, in your personality and in this pressure you've invited into your professional life that we find commonality between traveling therapists and the shark of our oceans. And, just like shark, we need you. You're as integral to the healthcare industry as shark are to the ocean's ecosystem.